At0shima 3rr0r - Beyond the horizon EP
06:08:13 Erste offizielle Veröffentlichung von At0shima 3rr0r.
Beond the Horizon ist eine 7 Track EP zum freien Download
u.a. mit Remixen von Cold Therapy, Cortex Defect, WormZ & Blut Reactor.
Interpret: At0shima 3rr0r
Titel: Beyond the horizon
VÖ: 06.08.2013
Label: Ruhrschall Recordings RSR004
Format: Digital
Titelanzahl: 7
Enjoy and have fun!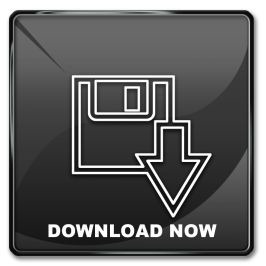 Download for free!
Tracklisting:
1. At0shemic starts (Intro)
2. Beyond the horizon
3. Beyond the horizon (Cold Therapy Rmx)
4. Beyond the horizon (Cortex Defect Rmx)
5. Blizzard
6. Beyond the horizon (WormZ V.1 Rmx)
7. Beyond the horizon ( Blut Reactor Rmx)